(Page in construction)
A
Omar Ali Fdal
Omar Ali Fdal, from Statice in Berlin, has been working on sensitive data in both corporate and startup settings, currently researching and developing privacy-preserving data generation algorithms to help organizations safely collaborate on data.

B
Jelena Budak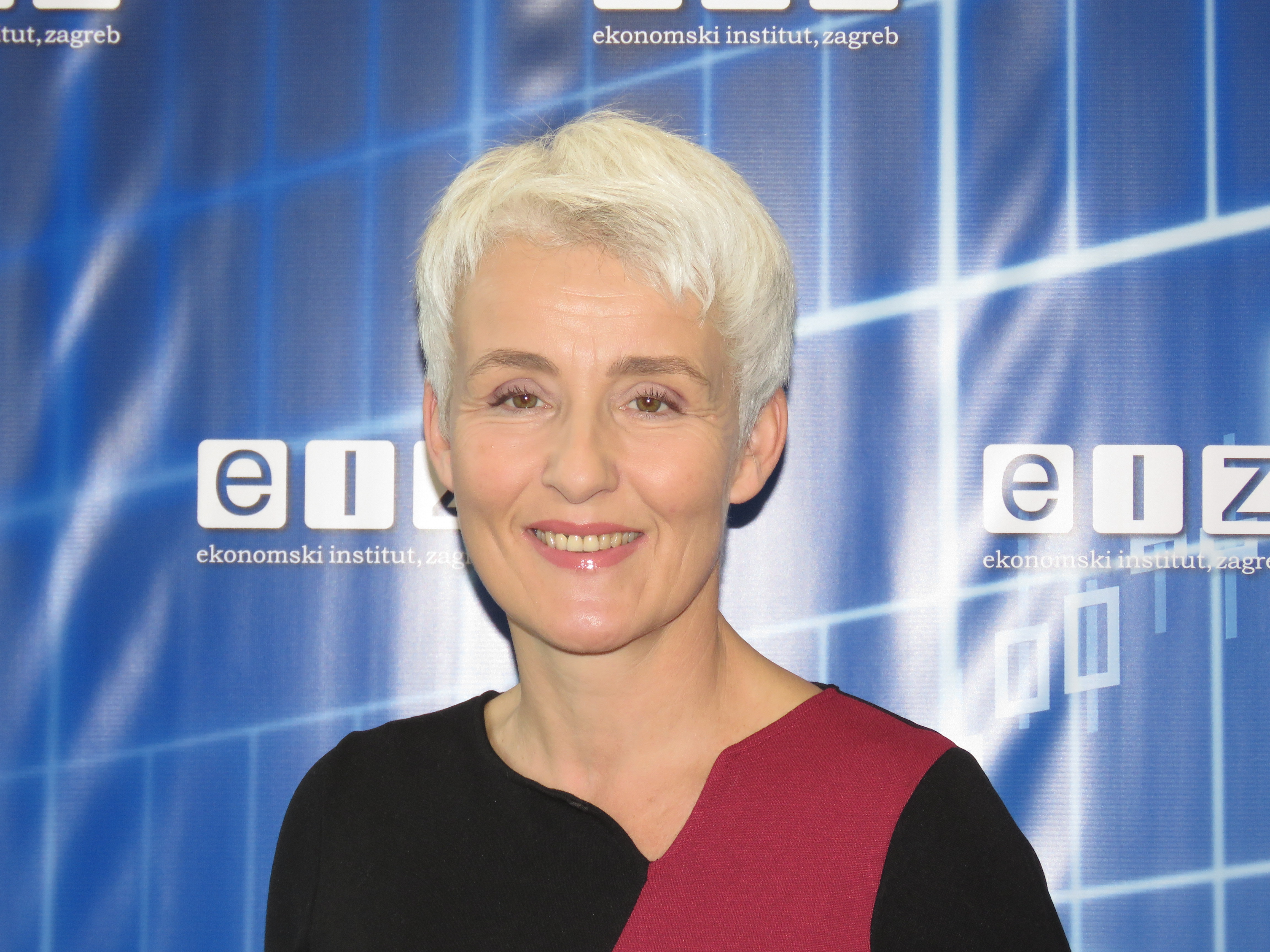 Jelena Budak is senior research fellow with the Institute of Economics, Zagreb. She had participated in research projects on various aspects of Croatia's accession to the EU, such as institutional convergence, public sector policies and regional development issues. Her research interests are institutions and applied institutional analysis, socio-economic assessments of transition, and most recent publications are in economics of corruption and privacy issues. She is leading two major research projects: Extended Model of Online Privacy Concern (PRICON) and Illegal Trade of Tobacco Products: Smuggling as Experienced along the Balkan Route (BalkanSmugg). Contact: Institute of Economics, Zagreb, Trg J.F. Kennedyja 7, 10000 Zagreb, Croatia, jbudak@eizg.hr
C
Lucien Castex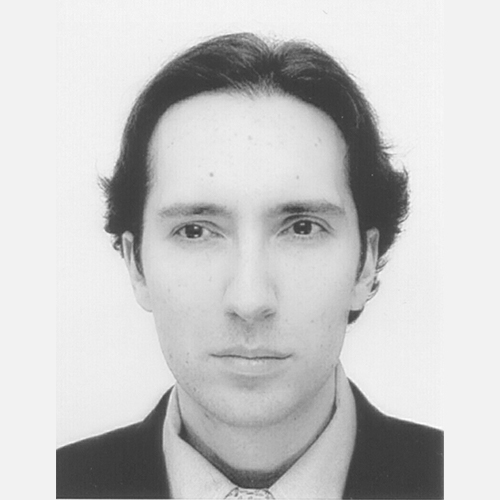 Lucien Castex is secretary-general of Internet Society France and a Research Associate at Université Sorbonne Nouvelle – Paris 3. He is an expert in Internet policy and governance with a particular interest in Privacy, cybersecurity and content regulation. He is also co-chair of the French Internet Governance Forum.
D
Frank Dawson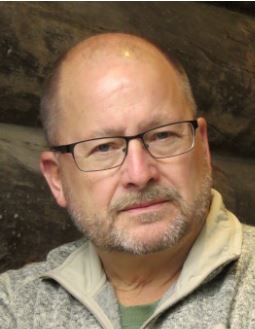 Currently the Director, Privacy Compliance. Frank's is the Head of Privacy for the Nokia Software business, which provides an industry-leading software portfolio of sophisticated, yet intuitive software solutions that enable service providers to accelerate innovation, monetize new services and business models, and continuously improve their customer experience.
Frank has over 25 years of software design and development experience, with the last 18 years in the mobile industry. Since 2009, Frank has been focused on helping build the privacy program at Nokia and supporting the integration of privacy into Nokia product development lifecycle. Frank is an evangelist for Privacy by Design and an advocate for the emergence of Privacy Engineering as a software discipline.
Frank has a MSEE from University of Missouri-Columbia, Missouri/US and holds a CIPP/IT certification from International Association of Privacy Professionals, a PMP certification from Project Management Institute and a CSM certification from SCRUM Alliance.
E-mail: frank dot dawson at nokia dot com
E
Ksenia Ermoshina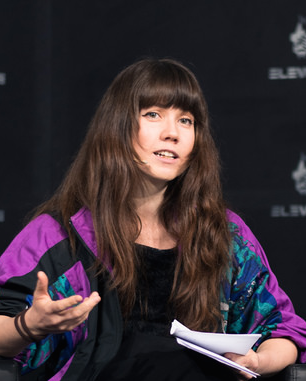 Ksenia Ermoshina is a postdoctoral research fellow at Citizen Lab, Munk School of Global Affairs, University of Toronto. She holds a PhD in socio-economy of innovation from the Center for Sociology of Innovation, Mines Paris Tech school of engineering. Her current research focuses on information control after the annexation of Crimea, she studies Internet censorship on the peninsula, transformation of Internet infrastructures and ISP markets in Crimea, as well as privacy and security considerations of journalists and activists working with and from Crimea. Previously Ksenia worked in the European Horizon 2020 project NEXTLEAP, she studied development of privacy enhancing technologies (end-to-end encrypted messaging and email apps) and its usages by high-risk activists around the world.
H
J
K
Dariusz Kloza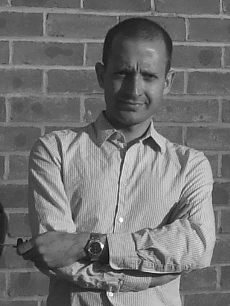 Dariusz (Darek) Kloza is a researcher at the Research Group on Law, Science, Technology and Society (LSTS) at the Vrije Universiteit Brussel (VUB), where he is a founding member of the Brussels Laboratory for Data Protection & Privacy Impact Assessments (d.pia.lab). He also freelances at the Centre for Direct Democracy Studies (CDDS) at the University of Bialystok (Poland). His expertise concentrates on the governance of privacy and personal data protection, in particular on the notion of impact assessments for emerging technologies. He holds both an LL.M. in Law and Technology (2010) from Tilburg Institute for Law, Technology, and Society (TILT) at Tilburg University (with distinction) and a master degree in law from the University of Białystok (2008), including a student exchange at the University of Copenhagen (2007-08). Previously, he held in parallel a part-time research position at Peace Research Institute Oslo (PRIO; 2015-17) and visiting fellowships, among others, at Bond University (Queensland, Australia; 2016).
L
Adrienn Lukács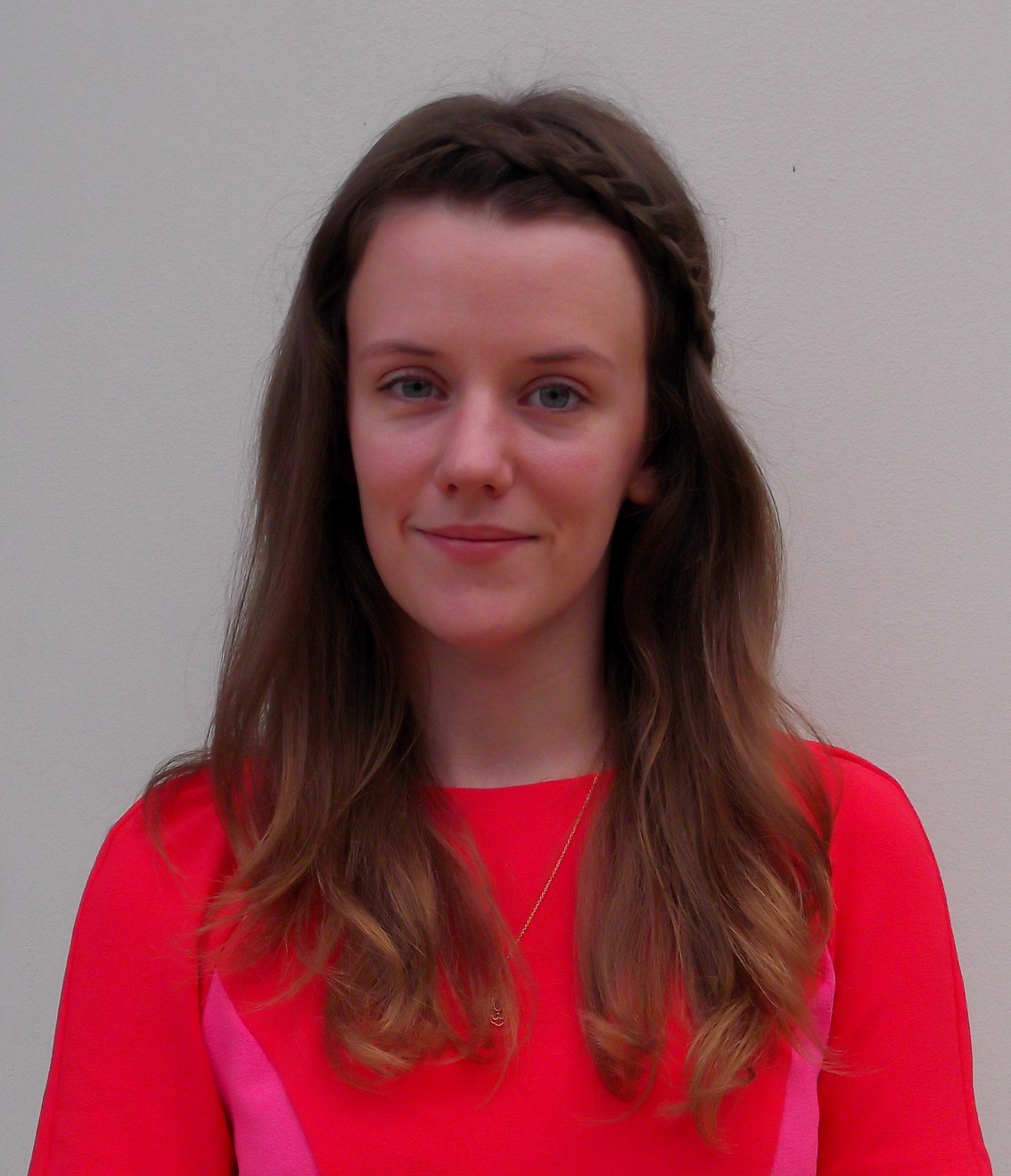 Adrienn Lukács is a joint PhD student at University Paris 1 Panthéon Sorbonne (France) and at University of Szeged (Hungary). She obtained her masters law degree in 2015 at the University of Szeged (Hungary). Her main research field relates to the joint examination of labour law and privacy/data protection law. The subject of her PhD dissertation focuses on social network sites and the right to respect for private life/right to data protection in the employment context.
M
Francesca Musiani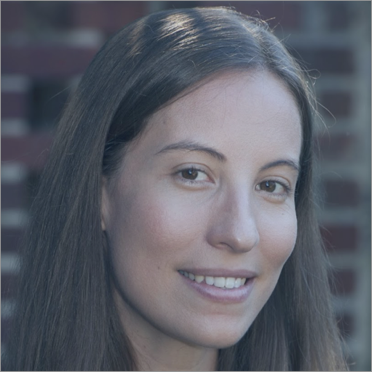 Francesca Musiani is Associate Research Professor (chargée de recherche), French National Centre for Scientific Research (CNRS), Institute for Communication Sciences (ISCC-CNRS/Sorbonne Université), and associated researcher at i3/MINES ParisTech. Her research focuses on Internet governance. She is one of the Principal Investigators in the NEXTLEAP project (nextleap.eu, 2016-2018)
P
Guillaume Piolle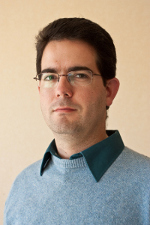 Guillaume Piolle is a lecturer in Computer Science at CentraleSupélec, Rennes, France. He works in the CIDre (confidentiality, integrity, availability, distribution) research group. His research focuses on privacy and personal data protection, using tools from information security, logic and distributed artificial intelligence. His interests also encompass the links between the legal and computational views on privacy and security. His main field of research nowadays is the
characterization of the relationship between architectural design
choices (especially in terms of centralization and decentralization) and the security and privacy properties of the resulting information systems.
R
Charles Raab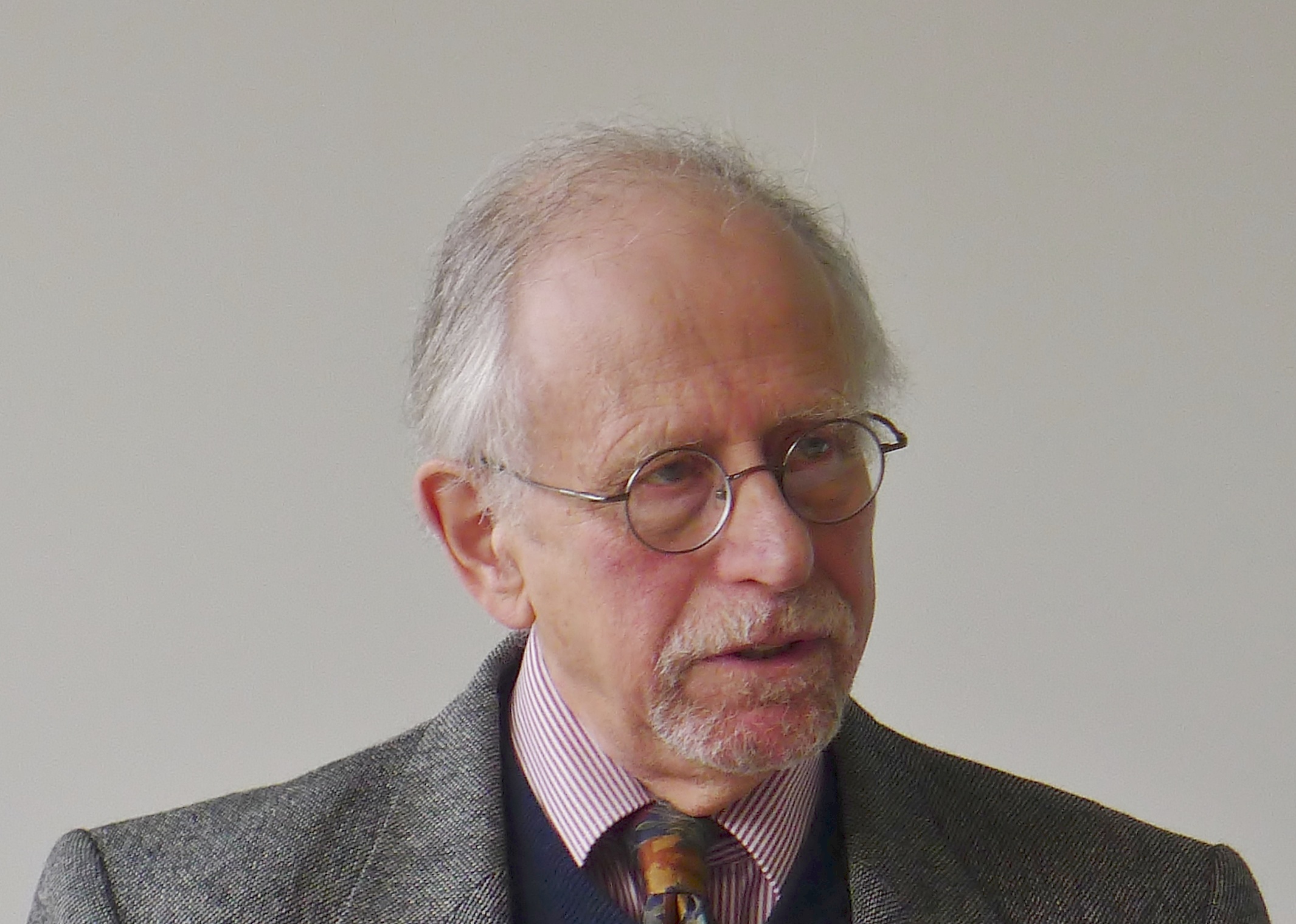 Charles Raab is Professorial Fellow and formerly Professor of Government, University of Edinburgh; Director of the Centre for Research into Information, Surveillance and Privacy (CRISP); co-Chair, Independent Digital Ethics Panel for Policing (IDEPP); Fellow, Alan Turing Institute and member, ATI Data Ethics Group. Research on privacy, data protection, surveillance, 'smart' environments, resilience, identity, security, democracy. Publications include (with C. Bennett), The Governance of Privacy (2003; 2006); (with B. Goold), Protecting Information Privacy (2011); (with Surveillance Studies Network), A Report on the Surveillance Society (2006); (with W. Webster et al, eds.), Video Surveillance; (with R. Jones and I. Székely), "Surveillance and Resilience in Theory and Practice" (2015). Evidence to UK parliamentary committees (e.g., Intelligence and Security Committee, 2014); Specialist Adviser, House of Lords Constitution Committee for inquiry, Surveillance: Citizens and the State, HL Paper 18, Session 2008-09. Fellow, Academy of Social Sciences; Fellow, Royal Society of Arts.
Eric Rigaud
Julien Rossi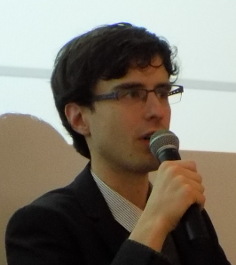 Julien Rossi is lecturer at the University of Rennes 2, and PhD candidate at the COSTECH Research Unit of the Université de Technologie de Compiègne. His work focuses on the study of data protection public policy.
Twitter: @julienrossi
S
Iván Székely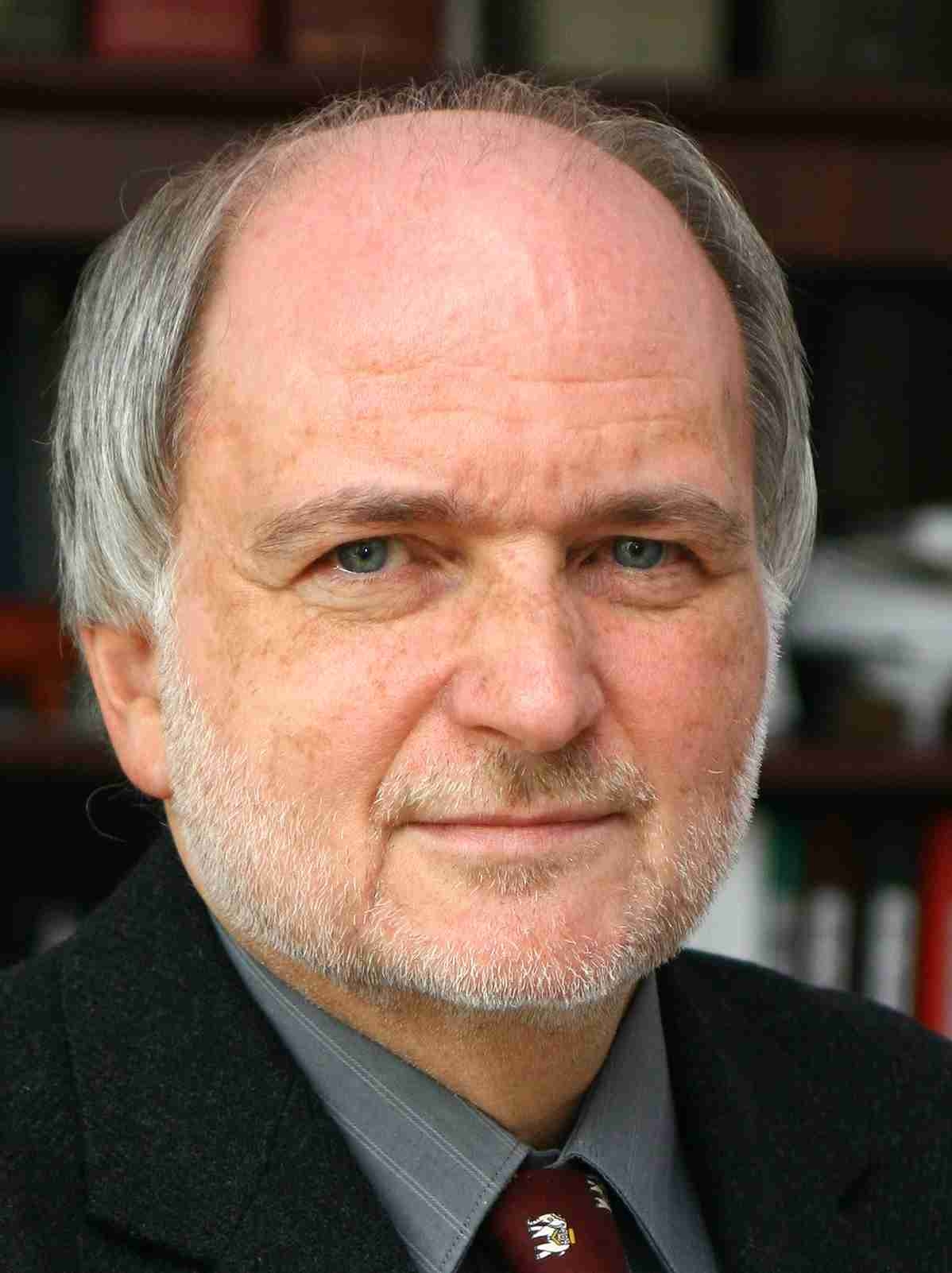 Ivan Szekely, social informatist, CSc in sociology, is an internationally known expert in the multidisciplinary fields of data protection and freedom of information. Former chief counsellor of the Hungarian Parliamentary Commissioner for Data Protection and Freedom of Information, Szekely is at present Senior Research Fellow at the Vera and Donald Blinken Open Society Archives at Central European University, associate professor at the Budapest University of Technology and Economics, and board member of the Eotvos Karoly Policy Institute. His research interests and publications are focused on information autonomy, openness and secrecy, privacy, identity, surveillance and resilience, memory and forgetting, and archivistics.
Eleanor Saitta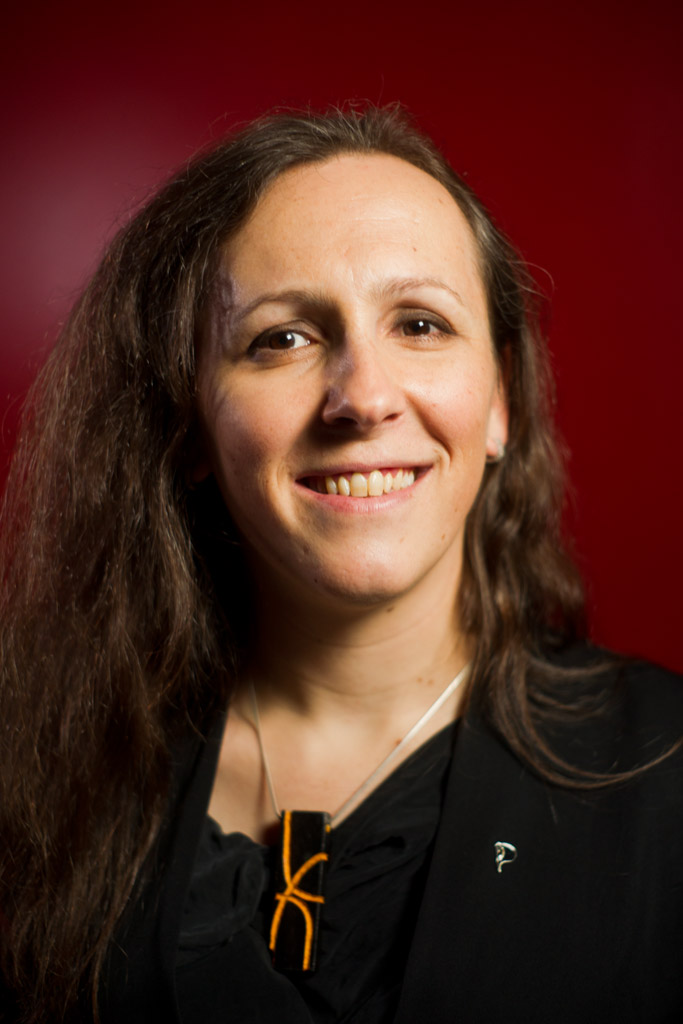 Eleanor Saitta is a hacker, designer, artist, writer, and barbarian. She has been working as a security consultant since 2003, specializing in security design and strategy, and makes a living and a vocation of understanding how complex sociotechnical systems operate and redesigning them to work, or at least fail, better.
T